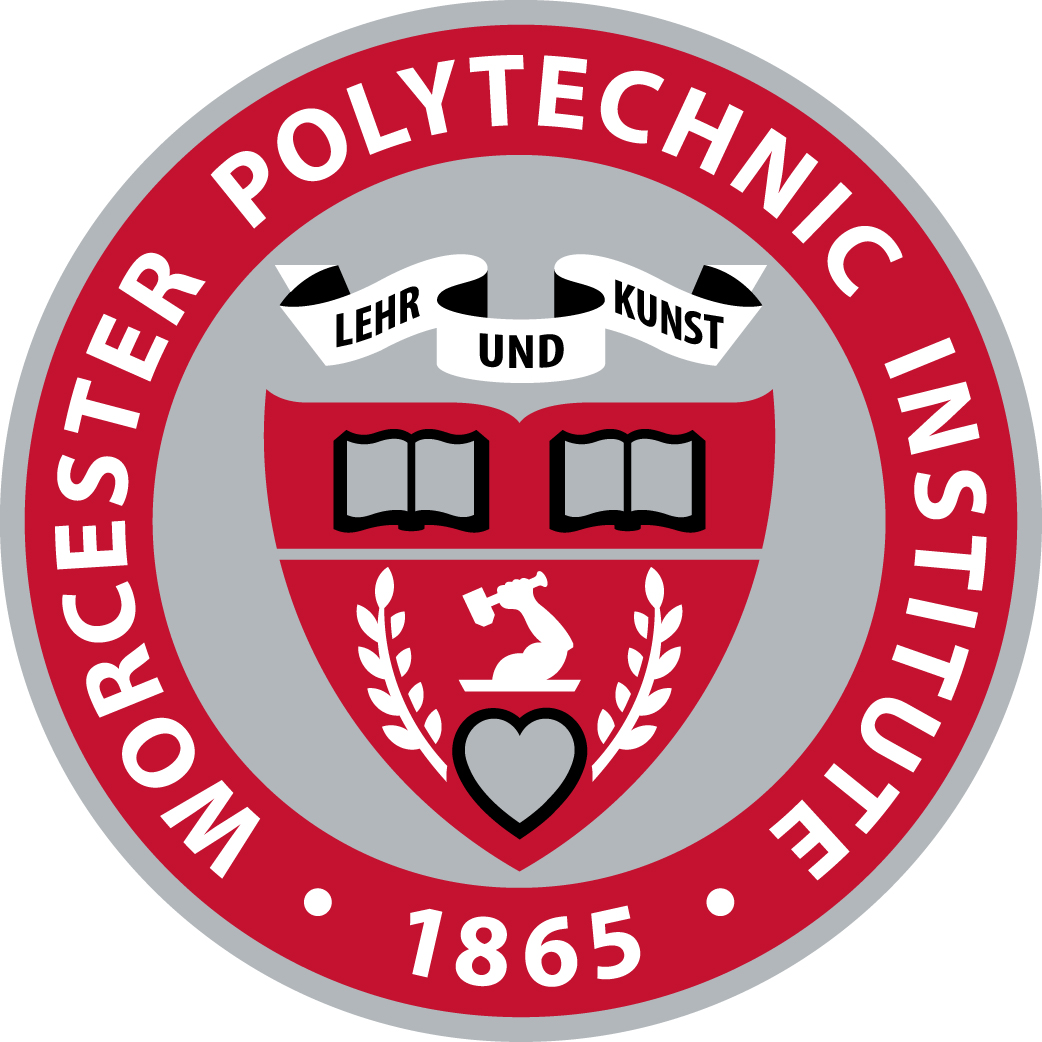 Welcome to the Student Regalia Registration Home Page for
Worcester Polytechnic Institute
Website Opening Date: February 5, 2018 @ 9:00 am (EST) – April 13, 2018 @ 11:59 pm (EST).

Please have your Student Id Number ready when registering for your regalia.

You may pickup and purchase any regalia (cap,gown, tassel, and Master's hood) at the WPI Bookstore during the Class of 2018 Salute on April 12th or any day following until commencement morning.

Register Today on the next page and SAVE $10.00 on Cap and Gowns
COMMENCEMENT INFORMATION
Graduate Student Ceremony:
Thursday, May 10, 2018 at 5:00 PM
On The Quadrangle
Undergraduate Student Ceremony:
Saturday, May 12, 2018 at 10:00 AM
On The Quadrangle
For more commencement information, please visit http://www.wpi.edu/news/commencement/
ORDERING DETAILS:
Pick-Up Instructions
Commencement regalia can be picked up and purchased at the WPI Bookstore starting Thursday, April 12th 2018 at the Class of 2018 Salute until commencement morning.
Register Today on the next page and SAVE $10.00 on Cap and Gowns
PhD regalia is specialized, and must be ordered before March 23, 2018.

Please contact the WPI Bookstore at bkswpi@bncollege.com or by calling 508-831-5247 to complete your PhD order.
PURCHASE PRICES
*All prices are in USD
Souvenir Bachelor Cap, Gown, Tassel
$54.98
Souvenir Master Cap, Gown, Tassel
$59.98
Souvenir Master Hood
$26.98
EMAIL ORDER CONFIRMATION
You will receive an email once your regalia registration is complete.
The email will be from Build a Grad. This email order confirmation contains all the necessary details regarding your regalia order. Your Order Number will be on this order confirmation.
Please print this form or bring it on your mobile device when picking up your regalia.
CONTACT US
Regalia services for
Worcester Polytechnic Institution
are provided by
Balfour|University Cap & Gown Co., Inc.
If you have any questions or if we can be of any assistance, please contact us.
buildagrad@universitycapandgown.com
1-800-585-5500
To better serve you, please include your name, the institution name you are attending and a short message regarding your concern.
We will get back to you as soon as possible.
Thank you!
Continue