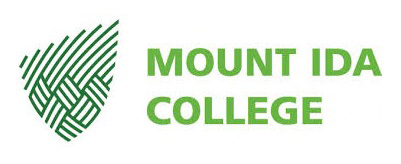 Welcome to the Regalia Registration Home Page for
Mount Ida College
Website Opening Date: February 3, 2015 at 10:00 am – April 15, 2015 4:30 pm (EST).

Please have your Student ID Number ready when registering for your regalia.
Ordering Details
You will receive an email once your regalia registration is complete.
Regalia Pick-up and Drop-off Instructions
No payment is required for online regalia registration.
Pick-up Instructions:
Regalia will be available at the bookstore. Please watch your graduation emails for notification of pick-up availability.

Regalia is individually packaged and sizing information must be submitted online.
Contact Us
Regalia services for Mount Ida College are provided by University Cap & Gown Co.
If you have any questions or if we can be of any assistance please contact us.
sales@universitycapandgown.com

To better serve you, please include your name, the institution name you are attending and a short message regarding your concern.
We will get back to you as soon as possible.

Thank you!
Continue